We supply a range of satellite phones that will fit your requirements, whatever they are
Iridium Satellite Phones
We always recommend the Iridium 9555, 9575 and Go devices as they work anywhere in the world including the North and South Poles.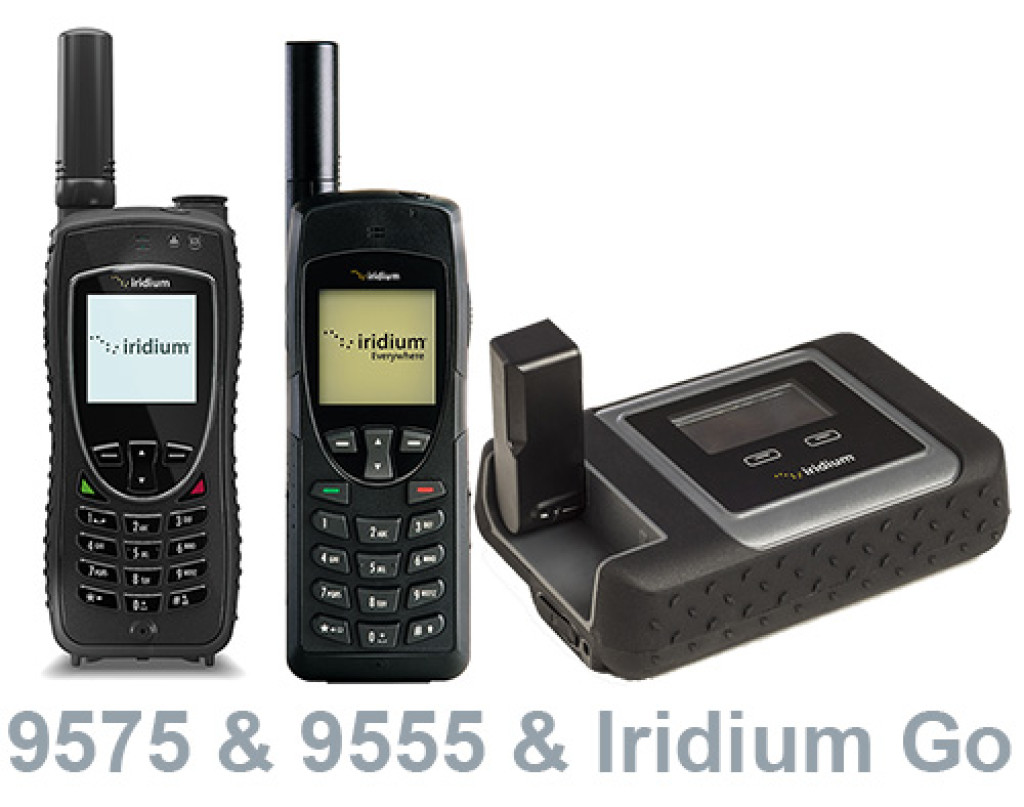 To rent an Iridium 9555 or 9575 Extreme telephone click here.
To rent an Iridium Go satellite wifi hub (converts your Apple or Android smart phone or tablet to a satellite phone) click here
If you are looking for a fixed satellite communications unit we have the Iridium LT3100, cable to antenna length up to 500m. Click here for more details.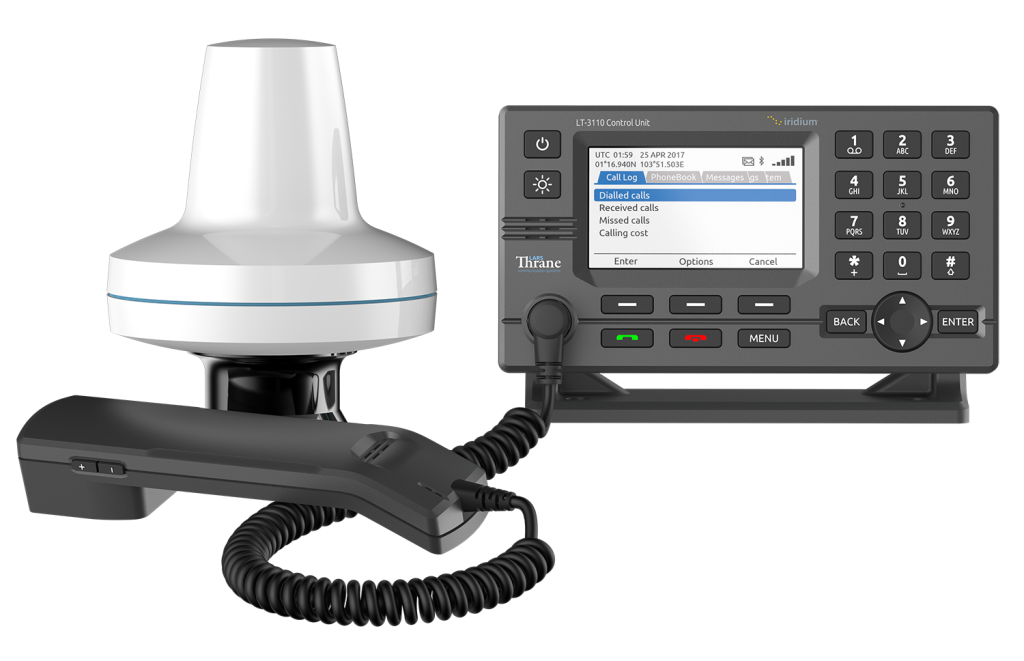 Inmarsat Satellite Phones
If you are not heading far North or Far South the Inmarsat Isatphone 2 Satellite Phone may be better suited to you.
Click here for rental details for the Inmarsat Isatphone 2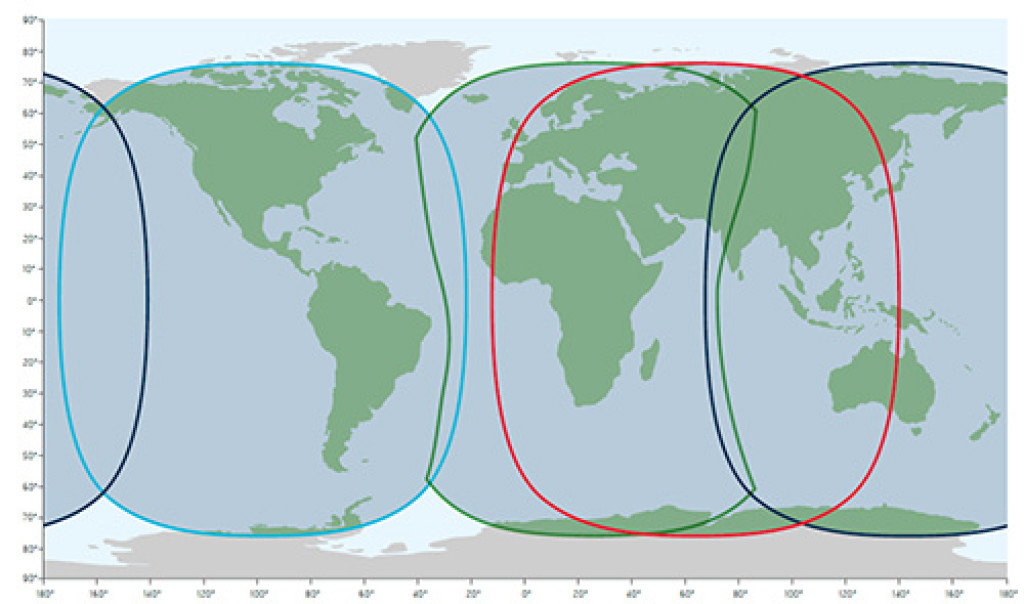 Thuraya Satellite Phones
Coming soon - if you are more land based, the Thuraya system may be ideal for you.